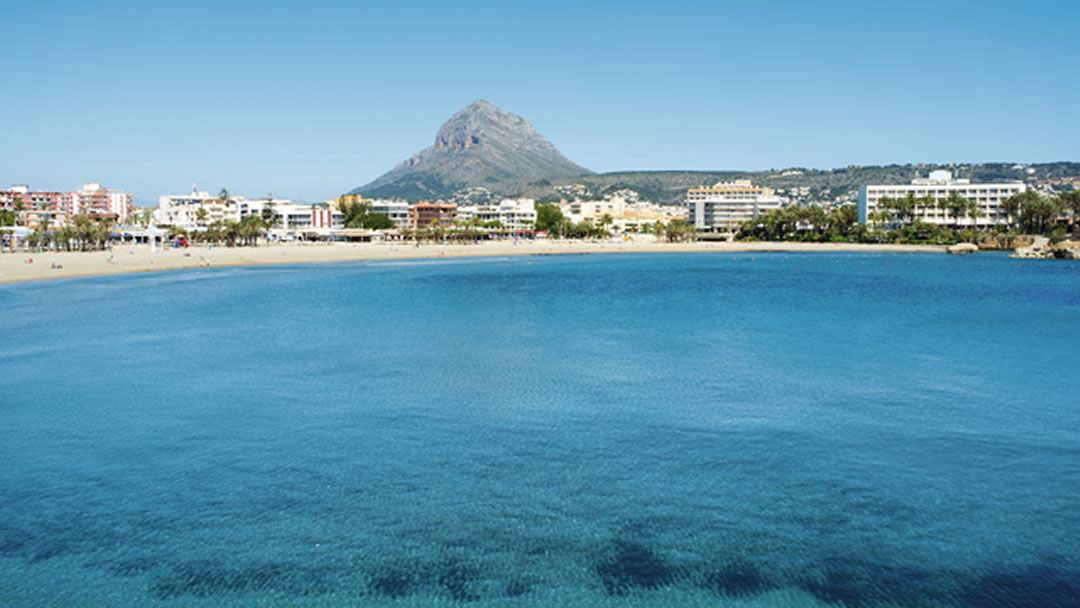 Javea
Javea is sheltered by the Montgo mountain and because of this enjoys a micro climate and impressive year-round temperatures. Javea is split into 3 areas – the Port, the Arenal and the Old Town. You will find many bars and restaurants in all 3 areas offering a wide variety of cuisine to choose from.
If you go exploring in Javea you will find small coves with delightful beaches, cultural and historic sites and breath-taking views. There is something for everyone in Javea and that is part of its charm.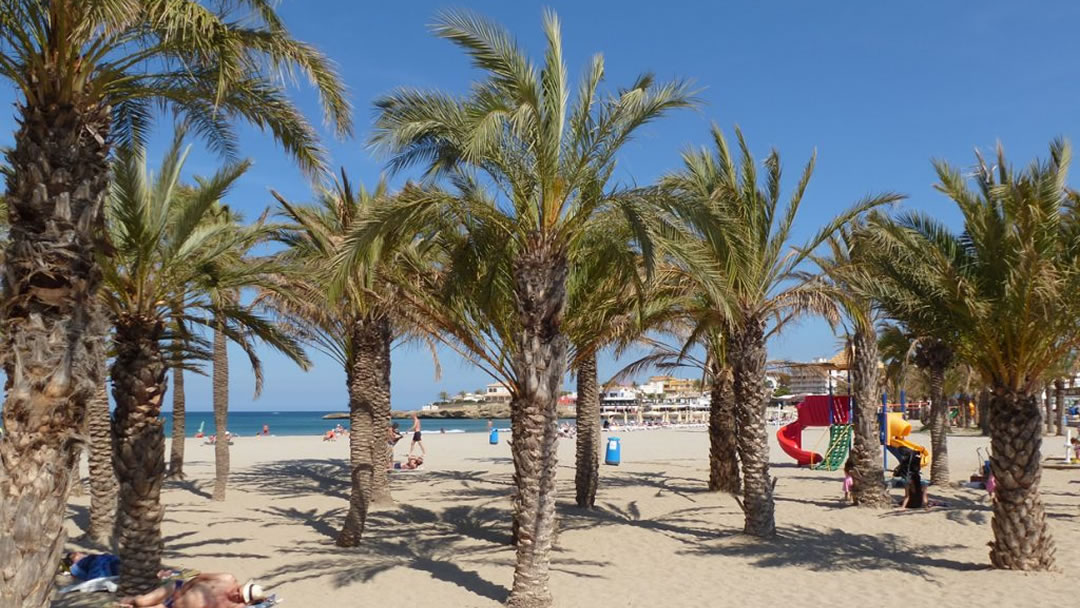 The Arenal
The Arenal has a long sandy blue flag beach and is backed by a promenade lined with palm trees. It is surrounded by a variety of restaurants, bars and shops serving local and international cuisine. During summer evenings you will find a variety of stalls along the promenade selling handmade crafts. The Arenal is popular with families as it is a sheltered bay where the water is shallow and calm.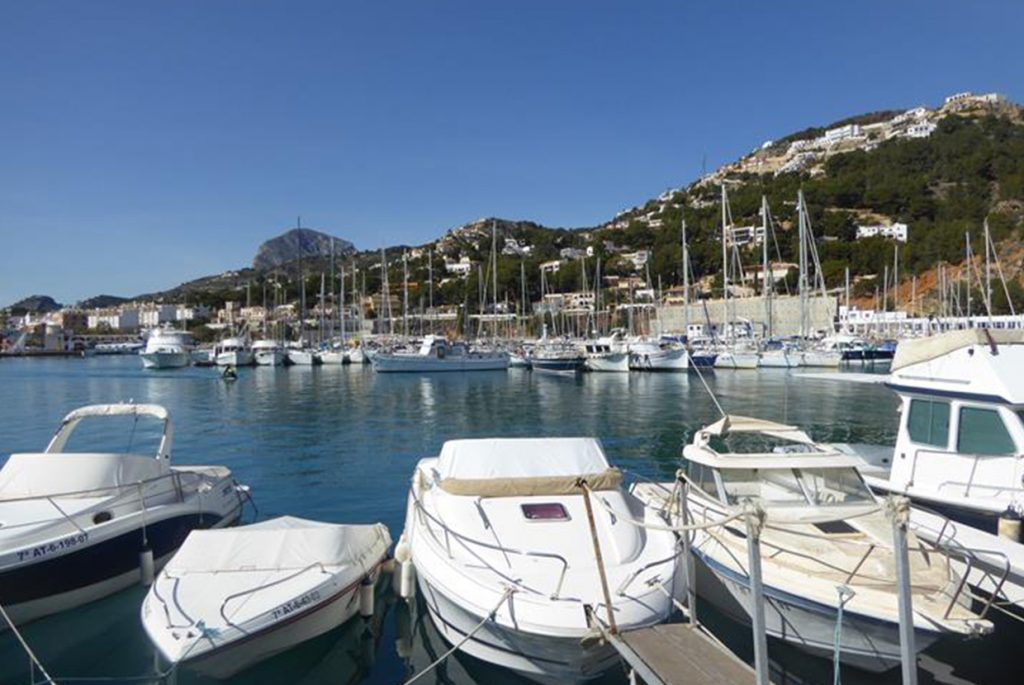 The Port of Javea
The port has character and charm with a real Spanish atmosphere. It has many great shops, restaurants and pavement cafes overlooking the sea. The pebbly beach is a great place to watch the traditional fishermen land their catches or you can sit in a pavement cafe and watch the sailing boats setting off.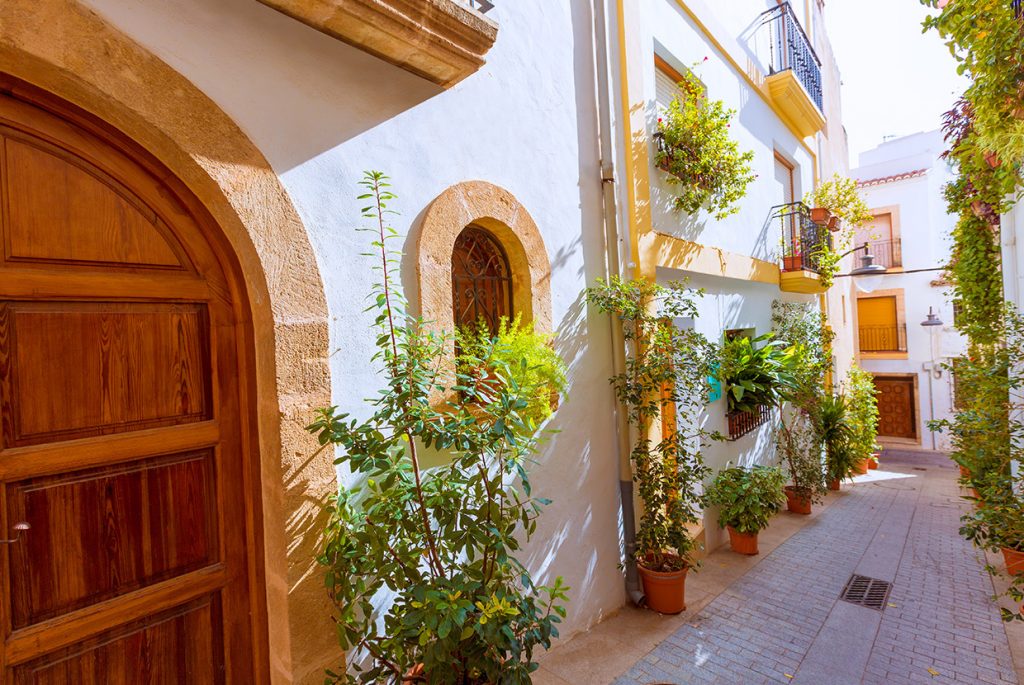 Javea Old Town
The Old Town is set back from the coast and is well worth a visit with its narrow streets, historical church and museum which tells the history of the coast through the ages. There is a small daily market selling local fresh fish, fruit and vegetables and a large market on Thursdays where you can buy local fresh produce. You'll find some great tapas bars in the old town where you can get traditional food at very reasonable prices.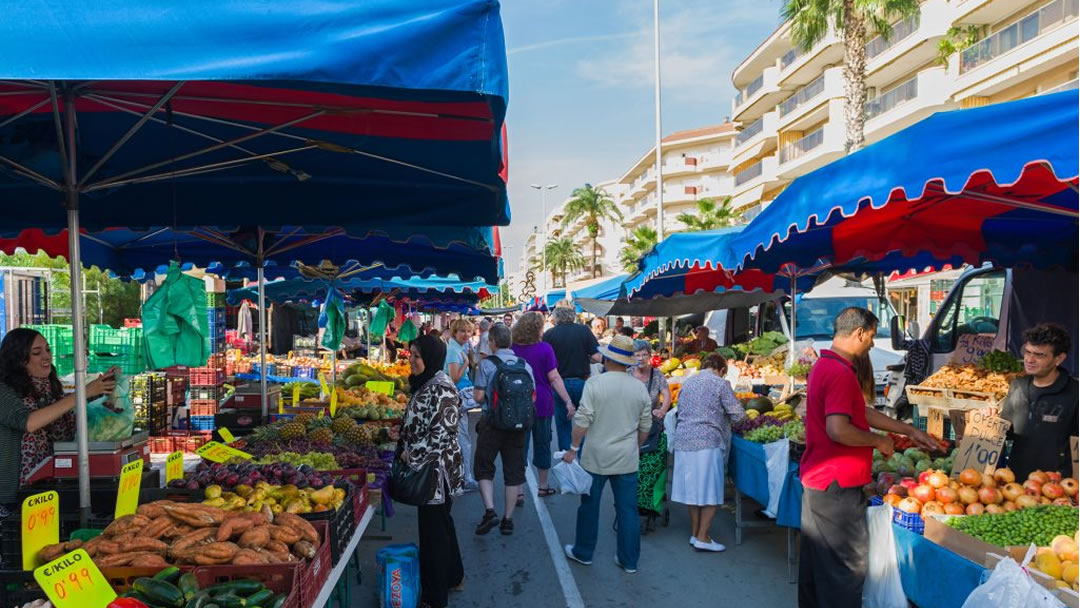 Local Markets & Shopping
You'll find plenty of shops on the Arenal area to browse. Plus, there are several markets nearby, with the Sunday market in Jesus Pobre, 3 miles away, offering a great selection of local and organic goods. There are also markets in Denia on a Monday morning and Javea Old Town every Thursday. Or, by the church in Javea Old Town, there's a daily morning indoor food market with many locally sourced items.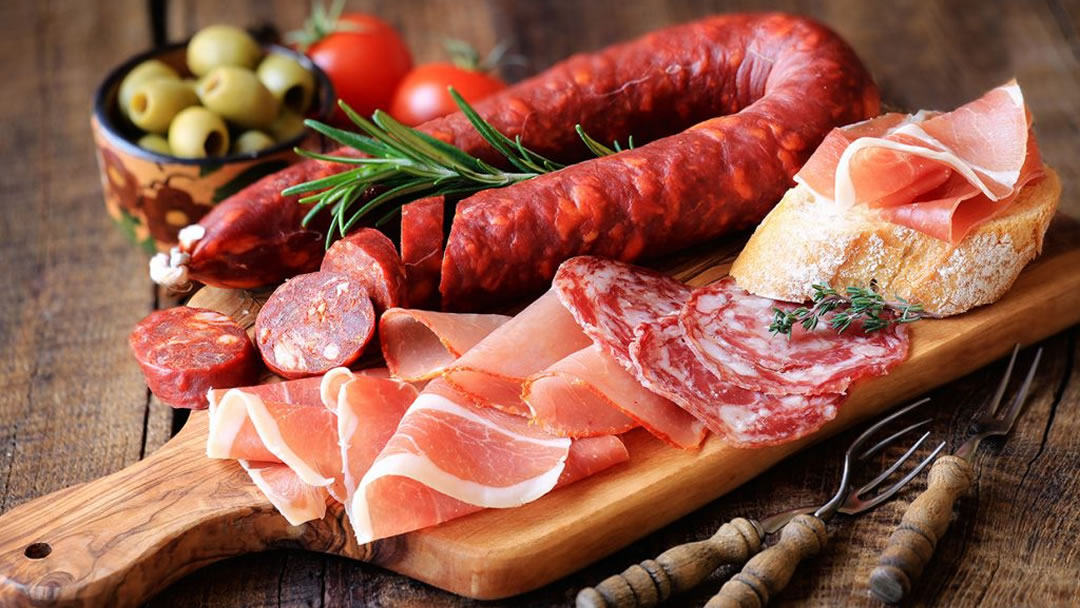 Local Cuisine
Javea (Xabia) delivers the best that Spain has to offer when it comes to cuisine. Small intimate cafes' serving 'Tapas' of all varieties, restaurants demonstrating what a real 'Spanish Paella' should taste like or for those just wanting a snack some of the best olives in the world. From McDonalds to our own Michelin Star Restaurant, Bon Amb we have something for everyone.